Join us on November 18 from noon to 4:30 for our annual Frosty Frolics! Bring the family down to the library for games, crafts and pizza! Tickets are available at the door for $1 each and each activity/craft costs 1 ticket. Take part in Letters to Santa, Ice Fishing, snow cones and more!
Look for Frosty colouring contest forms on the library website in November!
Presented by: Supported by:

Our Silent Auction opens on Friday and continues to Sunday at 4pm. The highest bidder will be awarded the item and will have the opportunity to pay for and take home the item at that time.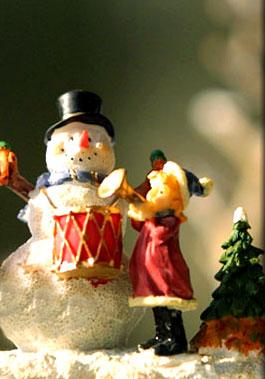 Friday, November 16, 2-8pm
Saturday, November 17, 10-4pm
Sunday, November 17, 12-4pm